I was told today by my publisher "Onwards and Upwards" that my second volume of poetry has now been published, and is available in paperback, and in e-book format. It can be ordered on line via my publishers web site Onwards & Upwards, at any bookstore, at Waterstones.com and globally via Amazon.
It is a strange feeling indeed. The cat is out of the box (or bag) and my private writings are open to the warm gaze or sharp glares of the wider world. The startling reality of the internet being that my book is simultaneously available across the planet, even as a box of books thumps onto to my living room floor!

Holding my book in my hands, it seems to be the work of someone else. I struggle and fail to recall the times, dates and places (of which there were many) when words were written, lines adjusted, punctuation sorted!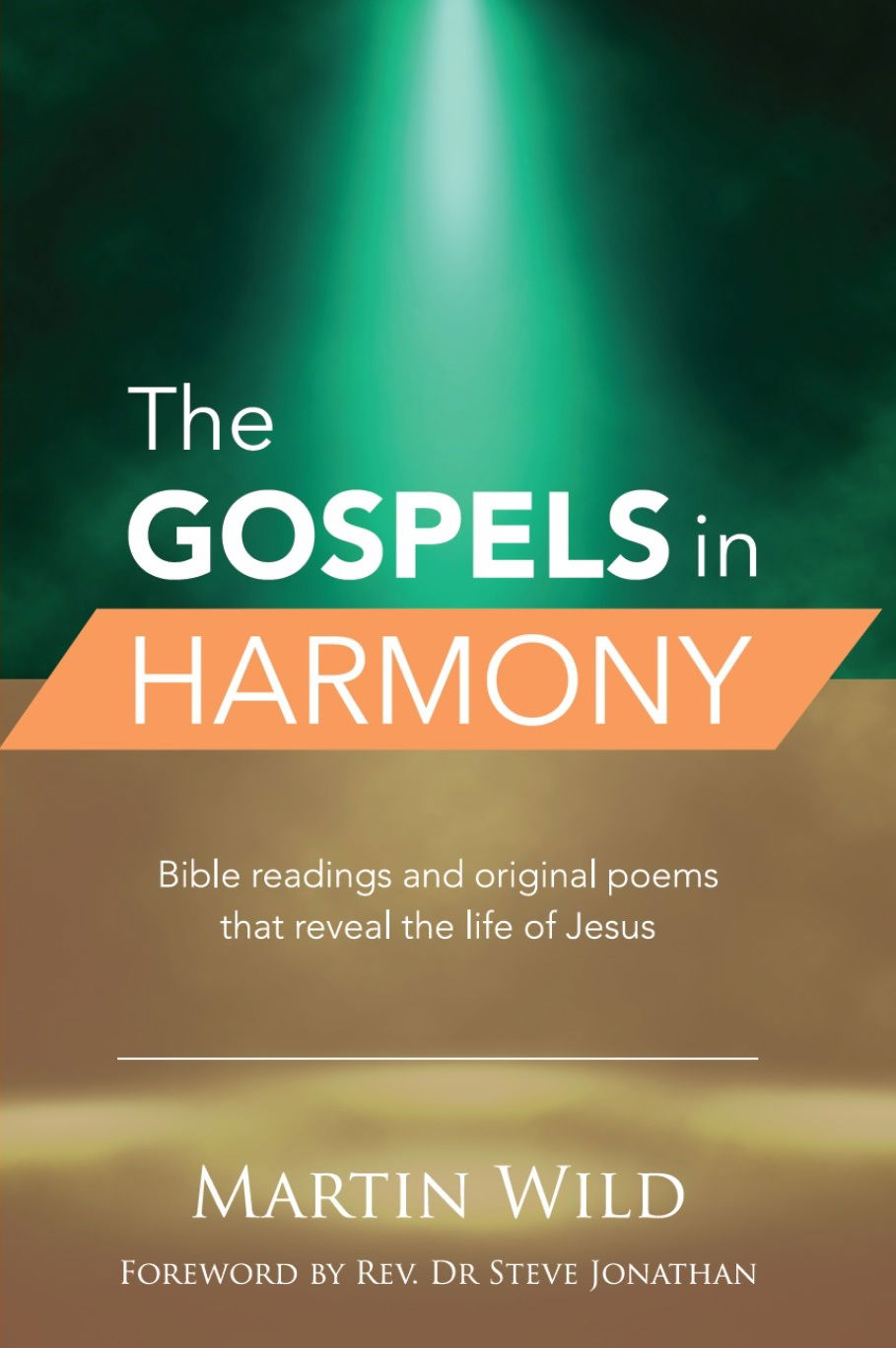 Perhaps this is so for all created work. The process of creation being one in which the author/painter/composer needs must be lost within themselves to listen to the still small voice, heedless of the march of time. I would be pleased to hear from others of their experience.
But along with the lurch of astonished delight at the book's publication, comes a raft of activities to make the work known. Global access means a world saturated in communication akin to a giant "bear pit" where dealers in commodities shout their prices and products and deals are done in the blink of an eye. Do I have a head or heart for this stage in the publishing process? Appointments to make, blogs to write, adverts to place, events to schedule and attend, media to manage, interviews to hold. The antithesis of writing. Yet this too is part of the journey. I shall endeavour to be as diligent at these tasks as I have when sitting in silence fingers poised over the keys!
Authorship

The work of writing,
Mind and heart to paper
In the quiet of the soul
Whilst held within the gaze
Of him who loves us;
Each word known
Before it spirals
From the hand
Or stutters slow across the screen.
To make its mark.

Through ages past the Muse
Has graced the fame of poet,
But reality bids question
Such soft
Romantic fiction.
Far better yet
The quiet voice
Which dwells in all
If we but stop and listen
To his whispering

To hold the printed volume,
Stranger still.
Did this come from within?
How so?
It's hard remembering,
As if the work is birthed
Not scribed,
And struggles free
To make a life
Quite all its own!

© Martin Wild 2018